Why Baldwin?
What an investment in the Alliance means for Baldwin County's economic development future:
Novelis to invest $2.5 billion and create 1,000 new jobs at the South Alabama Mega Site
Novelis to develop an Advanced Manufacturing and Leadership Training Center at the Daphne Innovation and Science Complex
ALDI opened new regional headquarters and distribution center in Loxley in 2022
The Baldwin County Career Tech High School will launch in 2024, providing full-time technical training to Baldwin County high school students
Hatch Fairhope continues to drive technology-based entrepreneurial development in Baldwin County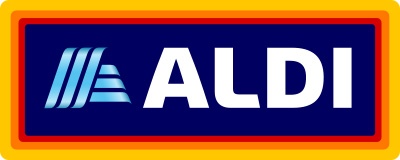 Alliance Investor Benefits
Join our pre-qualified vendor list for new economic development opportunities throughout Baldwin County.
Network with Baldwin County's key business and political leaders at exclusive events.
Receive strategic communications and updates that inform you of what is coming soon in Baldwin County.
Access demographic, economic, workforce and industry data to help you make informed business decisions.
Participate in strategic opportunities to support and guide key decisions that make Baldwin County a better place to live and do business.
Join community leaders from across the county and region in thoughtful discussion and strategic planning to push Baldwin County forward.
Invest in the future of your organization by creating a strong and diverse Baldwin County economy.
Investor Levels
Diamond:  $25,000+ annually
Gold:  $15,000-$24,999 annually
Silver:  $5,000-$14,999 annually
Bronze:  $2,500-$4,999 annually
Become an Investor
Please complete and submit the form below and our staff will contact you for payment information.